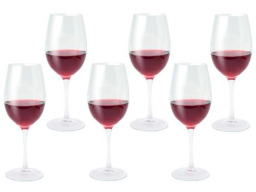 In a not very distant future, after the end of Friendship is Magic and its replacement by other series, six bronies meet together to remember the good past times.
---------------
Inspired by the first chapter of The Last Brony Gets His Wish, by theRedBrony. Done with permission. It's not a crossover though, not even a HiE story. In fact, it has no ponies. Just a one-shot imagining the future of all us, the Bronies, and the future of My Little Pony itself. Hope you like it.
Thanks a lot to Inumaniac for being my proofreader.
Audio version here, courtesy of Codexwriter476
Curious about "The Garden of Dreams"? Read the review here, courtesy of ColdGoldLazarus.
Chapters (1)