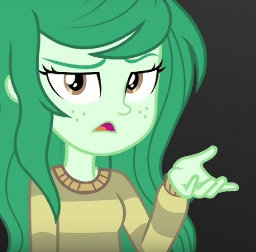 Source
One of Twilight Sparkle's experiments in exploring parallel worlds goes seriously wrong. Like "Many Faces of Death" wrong.
It DOES get a lot of views on EweToob and TackTok, so that's something? But NOT a GOOD something...
---
Hiding under the table next to Twilight, Wallflower said, "You think YOU'RE embarrassed? Are YOU the star of literally fifty terabytes of snuff videos everyone is watching all day and all night?"
Just to clarify, this story is NOT a sequel to any story by anyone, actually.
Chapters (1)