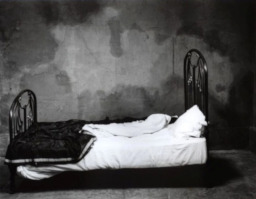 Flurry Heart stands before a veteran of the Great War who now lays on their bed nearing their end.
She has planned for this day ever since she received her cutie mark. Not being before the pony before her, but being before any pony at all. This pony just happens to be the first.
She is there to see them to the end.
Chapters (1)