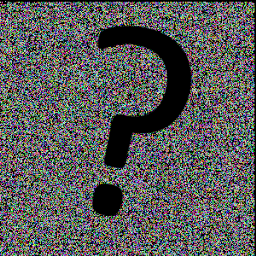 Have fun reading this cluster-fuck on nonsensical and sometimes irradic stories! Will be continually updated as I cancel more and more stories that don't meet my standards, or I think are garbage, or if I decide to add more unfinished stories from my collection. If you care, be sure to put this bad boy on your TRACKING TAB!
Do not expect quality. There are many spelling mistarkes (like that one) and the general flow of certain stories reflect that of a toddler's first attempt at writing. I do things like that because I generally plan to go back and rewrite things. These aren't usually first drafts: rather, just the latest draft of a series of other drafts.
I would like to point out that alot of these stories aren't done forever. I might finish one and remove it from this story.
Chapters (5)