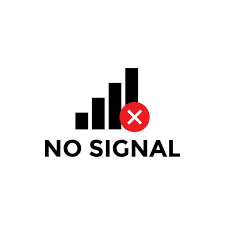 What was going to be a relaxing weekend camping turns into a nightmare as a human gets lost in an unknown forest. Also, his phone decides to stop working for some reason, so he can't use it to orient himself or even for an emergency call. Maybe it's not the phone's fault at all, because you all can imagine where he actually is now.
Will there be adventure? Maybe a little at the beginning, but mostly slice of life afterwards. Sudden unknown OP human abilities because reasons? Well, if you count ear scritches, maybe? Instant romance with all the equestrian heros? Probably not, gee...
Then what's the point!?
... Uh... yep, that's the question, isn't it?
This is my take on a cheeky human in equestria self insert a human in equestria doing all the human in equestria things there are for a human in equestria to do. There is language barrier to spice it up a little bit, so it will focus on cultural differences, how to even communicate with the locals and coping with all the weird things this world can casually throw at a regular, out of the mill, human.
May contain subtle traces and hints of RGRE.
For those who know of Cheery Cheesy Cheeky Romance Hoers Words, this is the original setting and story I had planned but never published.
Chapters (28)