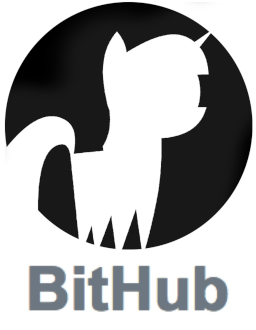 For most people, BitHub is just a version-control service, used to share and track changes in code.
For this and many other reasons, Twilight Sparkle is not most people.
A highly experimental entry and second place co-winner in Bicyclette's Twilight Files contest. Rated Teen for implications that would not get past Discovery Family S&P.
Chapters (5)