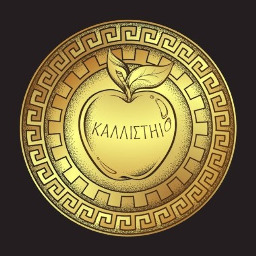 Source
Twilight was ready for a relaxing day of peace and quiet with only her books for company. Fate had other plans however as a new wave of chaos washes over Equestria.
Clearly this is the work of Discord, who else could be capable of this kind of chaos? But when Twilight and her friends confront the Drconaquus, he denies all responsibility.
However, after some more prodding, he realizes just who's responsible for their current predicament.
Chapters (1)