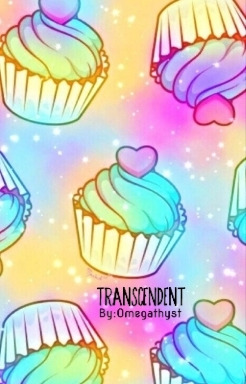 Pinkie Pie finds a new cupcake bakery in Canterlot, where the dragoness owner's cupcakes give Pinkie a life-changing experience.
Cover art is by illegal2ailen!
Contest Entry for the Thousand Word Contest.
Contains vague references to the Witchlight Carnival and species from D&D, magical edibles that cause self-awareness, and a touch of symbolism.
Chapters (1)