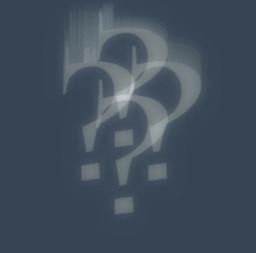 Beyond the caverns of time lies the multiverse, trillions upon trillions of universes stacked on one another.
Too many to count, too many to know.
Alternate Universes too.
Here came Generation 5.
Twist it into an imagination. Make it complex, Or just something apart of it.
Pipp Petals, Zipp Storm, Queen Haven, Izzy Moonbow, Hitch Trailblazer, Sunny Starscout, And a camera.
And something else.
---
Additional Tag 'Romance' StarBlazer Ship/Sunny X Hitch
Sex tag for 'implied' Sex, No direct sex in the story.
'Art By Me'
Chapters (20)