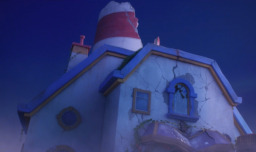 Just after all the fuss of magic being back is sorted, Sunny returns home to the reminder that she has no home. This is not something her friends will let stand.
---
This is just an attempt to get my own G5 headcanons and ideas out, as well as find the voices of each member of the mane5. No shipping. No edginess. Just pones exploring their new friendships and new abilities.
See This Blog for licensing.
Chapters (1)