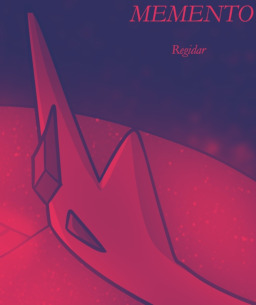 Source
Of all the ponies to unearth the lost history of Equestria, Hitch Trailblazer considers himself more an accessory to Sunny Starscout's breadth—and depth—of knowledge. Still, he knows just as well as her that there are more parts of the old world left behind than any would dare to know.
Alone on patrol one afternoon, Hitch discovers that some of that lost history can talk.
---
Written for The G5 Bingo contest. Unedited coverart originally by dodsie. If you like my work, consider donating to my Ko-Fi.
Chapters (1)