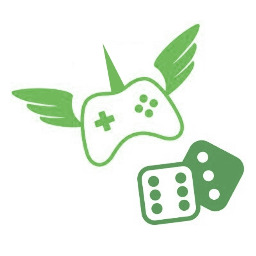 Source
Since before the founding of Equestria, when darkness threatens the harmonious balance of the world, souls of heroes are called upon to save it. The greater the power, the more potentially disastrous the coming doom. So when a new, mysterious pony ascends to alicorn-hood, Twilight Sparkle immediately calls upon her former mentor for aid, bringing the power of the royal sisters to help determine the cause of her sudden appearance.
Will Equestria be ready for the potential threat that can come with such a powerful force being unleashed? It will take courage, patience, and weathering the ire of one rather angry mother to survive.
---
Edited by: TheAncientPolitzanian
Pre-read by: Perfectly Insane and Stormfox
Cover Art: Extra Life's Logo edited by Myself
Inspired by: Jan Animation's series, Button's Adventures, and his Deleted Scene: Hearts and Hooves Day
Featured from 12/29/2021 to 01/02/2022. Thank you!
Chapters (1)