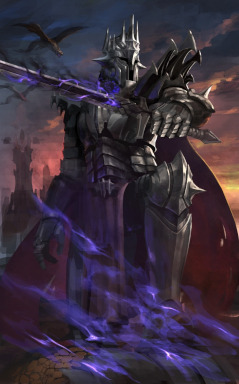 Source
Equestria had seen it all: Nightmare Moon, Discord, Chrysalis, Sombra, Tirek—or so they thought. These foes had been little more than obstacles to the Elements and the princesses. These villains lacked true evil. They did not kill, they did not torture, they did not lack emotion.
But now, a new threat appears in Equestria, one that is evil itself. He is human, but he is more monster than man. Known only as The Dictator, he knows war. On his homeworld, he conquered everything within his reach. Countless kingdoms fell before him, the amount of blood on his hands immeasurable, as he took control. From the rubble of his conquests, he built an empire unlike any ever before. His influence stretched over his entire planet, and he amassed his armies.
When his soldiers told him there was a way to reach another world, he jumped at the chance. He gathered a group of his finest warriors and brought them with him through the portal to the new planet.
Like a plague, they spread across Equestria, Infecting everything they touched like a blight as they enslaved their enemies and turned their towns into strongholds. The ponies fought hard to survive, but his forces seemed unending.
They now stand at the entrance to Canterlot, the last bastion of ponykind…
Chapters (1)