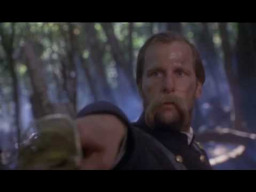 A young man with a love of military history and MLP:FIM finds himself dragged into Equestria as war threatens the pony nation.
I got the idea for this story from my Civil War book collection and Altoid's Blood and Guts and Ponies story, as it involves a human coming to Equestria to aid in its defense, partly by modernizing it's military and leading its forces on the battlefield.
Just a warning; the main character is Christian and pro-Union. Just to give people a heads up.
Chapters (98)