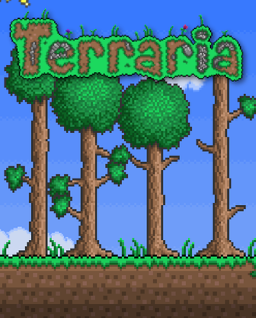 I found another magic mirror in the dungeons...only this time it didn't go home. It went to an even more magical land. I thought it must have been an update of some kind. Oh how wrong I was.
(I made this because of the lack of Terraria stories.)
Sorry if it's a bit fast paced and unedited. (Scratch that got an editor! ultra1437. He's editing the most recent and will get to the first chapters eventually)
teen for...violence and some gore.
Chapters (38)