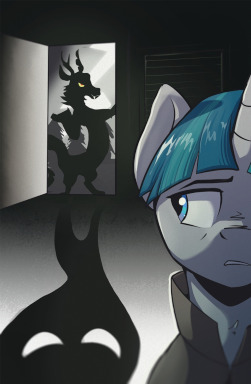 Source
It was a dark and stormy day when I began the next chapter of my latest book, which was concerning, given that it had been sunny just moments before.
Featured 1/13/2022 - 1/17/2022!
---
* Post-S7 finale.
* Edited by Double R Forrest.
* Cover art commissioned from the awesome KamDrawings.
Chapters (1)