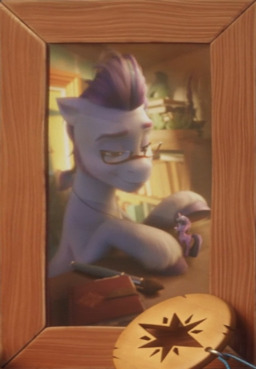 Argyle Starshine returns to Maretime Bay, surprising Sunny and her friends who were under the impression that he was dead! Understandably, Sunny is thrilled to be reunited with her father. Izzy Moonbow is happy, too, but can't shake the feeling that something is off about Argyle. And when Sunny begins acting abnormal, Izzy's concerns only grow.
Written for the Generation 5 Bingo Writing Contest. My prompts were: Argyle, Izzy, G1/2/3 Character, Maretime Bay and Changelings
You can find other entries in the contest here.
Chapters (1)