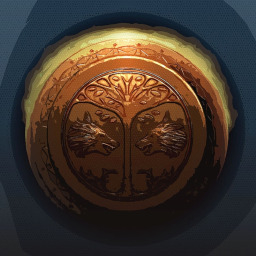 Source
Iron Lord Saladin Forge is many things, but 'father' was the least he expected. And to a non- human!
See the Trials and Tribulations of Iron Lady Sunset Shimmer as she is brought up under the Traveller's Light.
NOTE: Lore is going to be followed as closely as possible, but Destiny Lore is fairly weird in some places.
Featured 1/26/22! Nice!
Featured 4/27/22! Sweet!
Chapters (15)