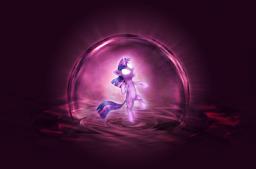 A normal day out with her friends turns to disaster as a unknown unicorn attacks Twilight Sparkle and the gang leaving Twilight fighting for her life and trying to avenge her friends.
But who is this unicorn and why is she after Twilight?
What is she trying to show her?
Chapters (4)