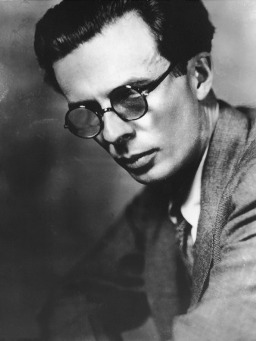 Originally "Dystopian Anon" from the AiE thread on 4Chan's /mlp/ board, Wuten presents "Brave New Equestria", revised into prose from its original version.
You are Anonymous, one of the ten World Controllers, leaders of the World State. Through you and your colleagues, you have created the perfect utopia.
However, the utopia is in dire need of materials to resupply their quantities of soma. Which is where you come in. After an experiment gone wrong, you are thrust through a wormhole into another dimension.
And when you are a leader of a utopian society, and are suddenly thrust into a world so unlike your own... Will you be able to adjust to the change?
=Author's Note=
This story is a crossover between the 1920s dystopian novel, "Brave New World", and the MLP universe. If there are questions you may have that relate to that novel, please post them in the comments section, and I will answer them as best as I can.
Chapters (1)