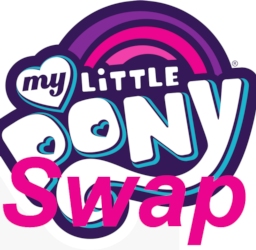 Earth ➡️ Unicorn ➡️ Pegasi
Rain Sparkle is a nerdy pegasus who is the student of Princess of Princess Celestia who'd much rather study and learn history than make friends, but she is given an importance task, something she never has done before.
Making friends!
Is she up to it? Read to find out!
Note: Not every character will be changed completely, for them I had no ideas for them or I thought that their personality fitted well enough with their rolls.
Chapters (1)