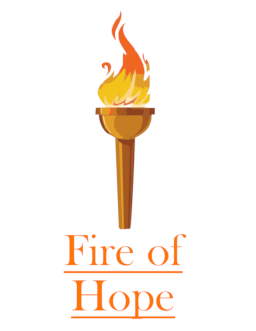 A railroad encampment has been besieged by odd incidents. Ever since they set up camp near the Peaks of Perils, mysterious fires have been happening, along with reports of a demonic-like creature. An expedition sets out from Canterlot to investigate.
---
Proofread by Silent Whisper.
A fan story set within the universe of Lover of the Moon. All canonical weight is up to the original author.
Chapters (1)