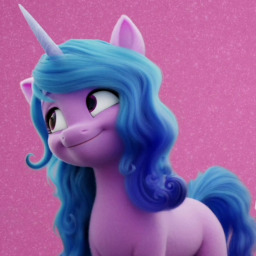 Magic has been gone for ages. Izzy Moonbow wonders what it's like to use it.
The young unicorn has always been different, her sparkle unmatched in Bridlewood.
One day, while searching for supplies for a craft project, Izzy sees something...
Maybe Bridlewood still has magic after all.
---
A short story featuring Izzy, taking a small peek into her past.
---
Contains spoilers for My Little Pony: A New Generation
---
Audio reading by Pony&Wolf Productions.
Chapters (1)