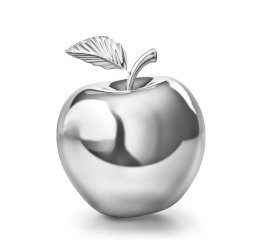 Source
When Bandit and Celestia decide to have a little Mother-Son breakfast outing, they decide to head to a new restaurant. But things don't go appropriately planned when Bandit is the first to enter the restaurant.
This is a short, interseason story that's Canon to the FaM universe.
Hope you all like it.
Chapters (1)