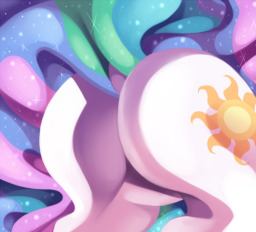 Source
Word on the street is that Celestia's got the biggest booty of them all. But does the hype live up to reality? I mean probably. Butts are awesome.
---
Narrated by Straight to the Point Studio
Story written for Bendy
Consider supporting me on Patreon because I'm bad at life.
Chapters (1)