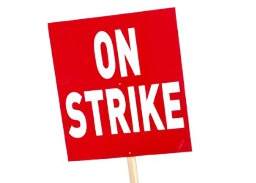 When some of Applejack's cows overheard offhand comments from Applejack and Starlight Glimmer about how everypony are equal, they felt like it didn't apply to cows. After what they wanted as a raise was rejected by Applejack, the cows went on strike.
Later, with Equestria experiencing a milk shortage, some other "things" mysteriously decided to back up the cows and join in the strike, causing mayhem. And that was in addition to those, including princesses, who were...unpleased with their lack of milk.
Lastly, this story was commissioned by yakopak.
Chapters (2)