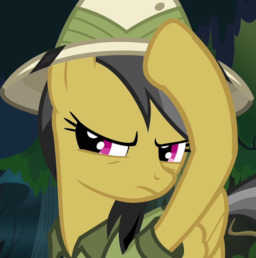 Source
Every legend has a beginning.
Every legend also has an end.
---
Set in The Dusk Guard Saga AU, but requires no knowledge of that setting.
Written for the Renaissance Contest (and second-place finisher, as well as a judge's personal fave).
Due to time constraints (see author's note) this story did not have Alpha/Beta Readers for editing. Please excuse any errors.

Chapters (1)