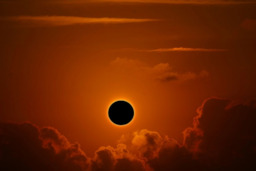 This is the story of ponies being mind controlled by evil space parasites and the puppet master of stained glass behind it all, the unholy symbol of the broken, and the filly of the junkyard who controls and speaks with the souls of the dead refuse in the land of wastes, symbolic of everypony wasting away.
The unholy one wants to control everything because as it is, she is so broken that she can only find control by controlling others, and it makes her feel like their is nothing wrong with her when she does, in other words, it is her coping mechanism in life, for being built in the hall of weavers fundamentally wrong.
This description will not influence how I write.
Chapters (4)