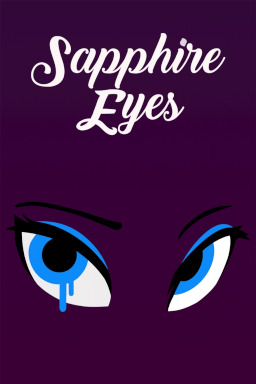 This story is a sequel to Crimson Lips
---
Amidst the beautiful and unforgiving city of Canterlot, where prejudice is rampant and passion even more so, two women in love try to find the answer to a very difficult question:
Selling your body is not the same as selling yourself, but does it matter when everyone else thinks it is?
---
A series of vignettes (except for when they're not vignettes, which happens more often than I'd like). Extensive amounts of research (and several interviews!) went into the creation of this fic so as to portray the topics in sensible and respectful ways.
Chapters (3)