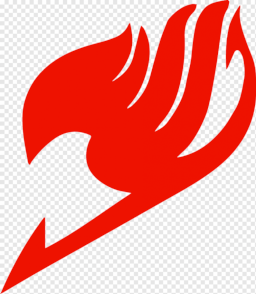 This book is based on Fairy Tail and My little pony: Friendship is magic. It is set in the world of Fairy tail, I recommend watching it, but it is not required.
At the age of six, Twilight got into an accident after a spell had gone awry. This caused her to get teleported into the world of Fairy Tail. This will also cause her to turn into a human with amnesia.
Here she will learn about family in many different sizes and forms. And the art of combat and fighting.
Will she return to her parents in Equestria? Or is she doomed to stay in the world of Fairy Tail? Read this book to find out. This is book 1.
Chapters (34)