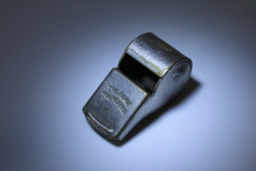 Attending the Gala was the last thing Silver Zoom wanted to do, and attending it alone was somehow even less preferable than that. With the prospect of a night spent entreating ponies who only care for the fact that he's a Wonderbolt ahead of him, he expects nothing short of a miserable experience.
When he meets Windy Whistles at the Gala, though, her enthusiasm towards him appears to be just the change of pace he needs. But Silver cannot anticipate just how much he'll have to reckon with before the night's over.
---
Won first-place in Nailah's Shipping Contest with the re-roll pairing of Silver Zoom and Windy Whistles.
Featured on Equestria Daily.
Chapters (1)