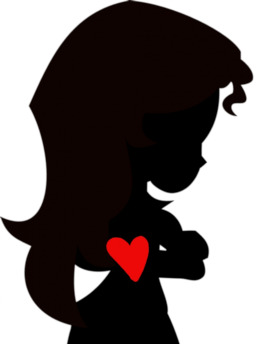 Syntax is a girl who knows what she wants. She's fallen in love. And with one of the school's most notorious troublemakers. However, she's a tad too nervous to come out and say it.
So she loves from a distance and talks to her friends, until they decide to take action for her.
This story is not a prequel to anything or a sequel to anything. It's a stand-alone tale.
Chapters (6)