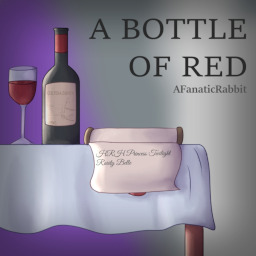 This story is a sequel to Patterns
---
It started with doubt, and despite their struggles and best efforts, Twilight and Rarity were forced to make a difficult decision. Months later, they have to confront the fallout, and maybe rebuild bridges that were broken.
---
Written as an entry to the second Quills and Sofas Expanding Universes contest, wherein we were given another entrant's story and wrote a sequel, prequel or related story for it. I got Undome Tinwe's wonderful Patterns.
Thank you to the entrants over at Quills and Sofas for their wonderful feedback (and sorry, there are so many of you to list!)
Thank you to applejackofalltrades for the cover art! Here are his DeviantArt and Twitter!
Chapters (1)