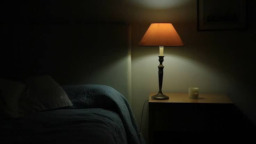 Source
"Princess"
Gabby had always admired that title. Ever since she was a hatchling back in Griffonstone, she had heard stories of Equestria's mythical ruler: "Princess Celestia" and how she had managed to create over 1000 years of prosperity for her little ponies.
Now, years later, Gabby herself had become a princess of Equestria through marriage. Her first day as one was about to begin, and frankly, she was terrified about it. After all, how does a young griffon like Gabby hope to compare to a pony like her wife, the mythical Princess Celestia herself?
---
This is my submission for: "Official May 2021 Pairing Contest"
(This is my first time entering a contest by the way. Yes, I'm a little late but you know what they say: "Better late than never")
---
Special thanks to "Nate5700" giving me criticism to improve this fic.
I also want to thank everyone on FimFiction's discord server, for tolerating every time I mentioned this ship, as well helping to come up with ideas for it, correct mistakes and give me their opinion on the story. You guys and gals are the best

Chapters (1)