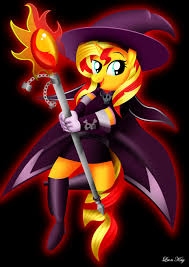 Source
This is an alternate dimension adventure featuring Sunset Shimmer. When she gets banished from Equestria, she is invited to join a team and starts a journey with them to find the way back to Equestria.
Just like or dislike if you feel this story good or not good. Your criticism will help me a lot.
(My little pony crossover with Epic Battle Fantasy 3 and 4, owned by Matt Roszak.
The picture is owned by LeonKay.
Warning: Sunset is in her pony form throughout the story. And maybe OOC.
P/S: If chapters have (...) In its name mean the chapter is edited.
Chapters (35)