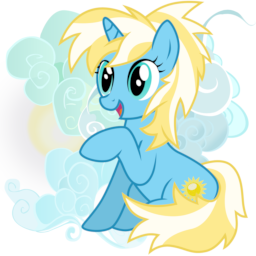 Source
This story is a sequel to Sunbeam
---
Long days at the shop are made at least somewhat more bearable by friendly voices on the phone, and Kat is no exception. That she's far more competent than most parts people is the cherry on top.
We work on fleet trucks, mostly, and a few company cars and favors for the boss cars. So when Kat called and wanted me to look at her car, I didn't know what to expect.
It wasn't what I was expecting.
---
Chapters (1)