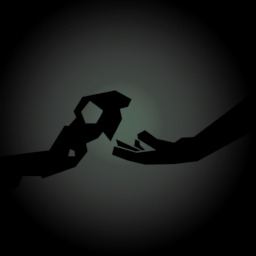 Tyler is your typical desk jockey; works at a desk all day, then plays games at a desk all night.
But when he accepts the duty of leading a small changeling hive in a dream, he finds himself woefully unprepared for the responsibilities thrust upon him.
Yeah, he did volunteer for it, but how was he supposed to know that some dreams are real?
Chapters (8)