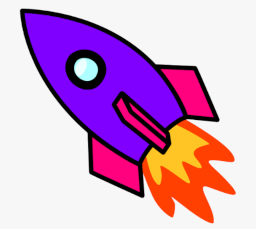 Source
With the Storm King defeated, a large portion of his military equipment was stacked into munitions dumps for later disposal.
Skyswirler saw this as an opportunity to skywrite higher than any other hippogriff had ever gone. After all, the solid rocket boosters used for rocket-assisted airship launches were just sitting there. Nogriff would miss one or two. Dozen.
Enormous credit to Xepher and his Iron Author contests, as well as Kris Overstreet, creator of the epic Changeling Space Program and The Maretian.
Chapters (1)