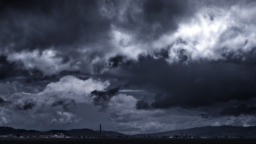 It started with a school field trip.
It ended on the night before her birthday.
After graduating from Canterlot High, Rarity found herself celebrating one last glorious summer with her friends, but the time she spent with Rainbow Dash would be something she'd remember for the rest of her life.
Which is good... because all she'll have of those nights are memories when summer is gone.
---
Edited by SolidFire
Chapters (1)