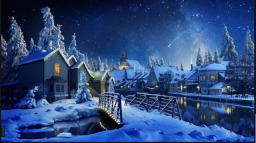 Loosely inspired by Trixie kicks a Bigot.
The world is not consistent with any other of my worlds, nor does it represent any world I have particularly strong feelings for it or against it.
The world does not attack or demean any other of your worlds. We are fine to coexist in multiverse.
Proofread by awesome Koekelbag.
Chapters (1)