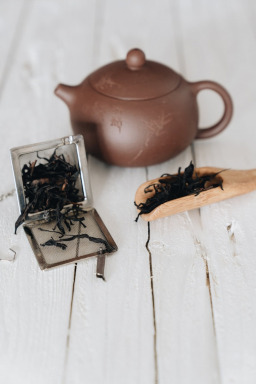 Source
Zecora and Yoda have a short conversation about the Force, and then a surprise guest shows up.
Challenge fic based upon a thread from the Crossover FIMFic group, which dared people to write something like this, claiming it was impossible. I decided to prove them wrong, because I like a challenge.
Featured as of March 4th, 2021! Daww, thanks everyone.
Chapters (1)