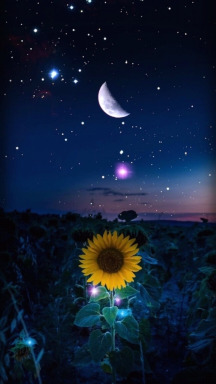 Source
Sunset Shimmer's faced a lot on the other side of the mirror. Redeeming herself, uniting her friends, taking down monsters. For better or worse, it's in her nature to solve problems. To make things better.
So, when she can't do that for the person she loves the most, it's... difficult.
Written for, and inspired by, my girlfriend Scampy, whose Wallflower stories are far better than this.
Written to this song.
Chapters (1)