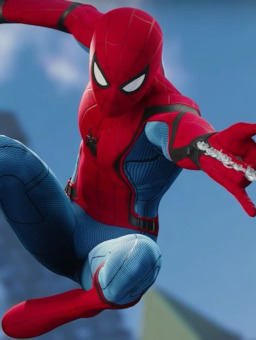 This story is a sequel to Spiderman Equestria's Hero: Rise of the Insidious Six.
---
Spiderman.... the hero of Canterlot city, the warrior of the multiverse; may finally meet his match.
Rykers' worst inmates have escaped and are now on the loose again; can Adam, and his friends, defeat them and send them back to jail before they bring the whole city down.
Spiderman is in for a some great adventures in this season; musicals, team ups.... and maybe even a wedding. All coming in this, the third season of Spiderman Equestria's Hero.
Chapters (11)