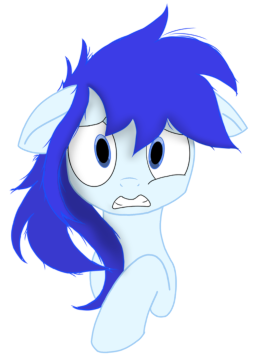 I was one step away from accomplishing my lifelong dream. But an accident appears to have changed my life for the worst. My life-long goal now seemed unachievable in a new world with things I previously thought impossible. But when a new goal is discovered, what will it take to accomplish? But as they say, dream on.
---
Constructive criticism is greatly appreciated and helps me make the story better.
Huge thanks to Arch Medley for making the cover art!
I would also like to thank my new editor for helping me with *cough* a few *cough* corrections. I would give credit, but they wished to remain anonymous.
Chapters (5)