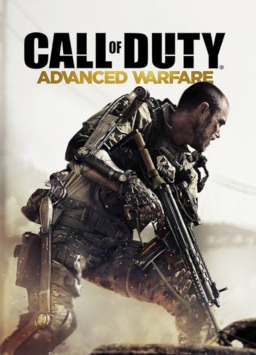 Jack Mitchell a former United States Marines, Atlas Corporation now a Sentinel task force officer mysteriously finds himself in a mysterious land known as Equestria during his battle against Jonathan Irons. Now, Irons has planned a sinister scheme to conquer the land of its resources as well as to enslave the peaceful creatures along with his army.
Jack Mitchell must put down all of his might in order to protect the land and it's creatures from his nemesis along with some friends. Will he succeed?
New story! I hope you all will enjoy this one! (This story will have Twirax shipping.) Also, I do not own My Little Pony or the Call of Duty franchise. Both belong to their respectful owners.
And the coverart I am using also belongs to it's original owner.
Chapters (10)