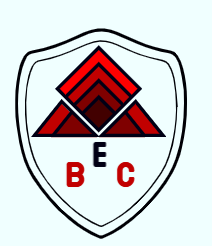 Source
A being beyond the veil of creation came from the void came to Equestria, and presented himself to Starswirl for answers.
Answer for questions even it himself didn't know.
What He was, was unknown.
But what it was showed for Starwirl was a terrifying future, one were only death exist.
Can Starswirl stop this future to come to be?
Can he trust this being?
That's what's we will know.
Chapters (7)