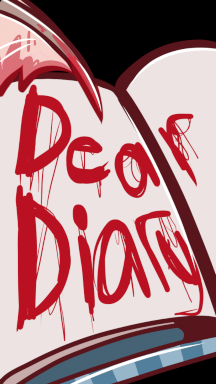 No one will suspect a thing....
---
WARNING: Blood, Knives, Murder, Psychopathy, and Overall Unsettling. Please, read at your own risk.
Also, this is mostly just dipping my toes in horror. Obviously, as you will see, I've never written horror, so I probably did things wrong and/or made this real crappy and bad. It mostly a learning trial for me.
Chapters (1)