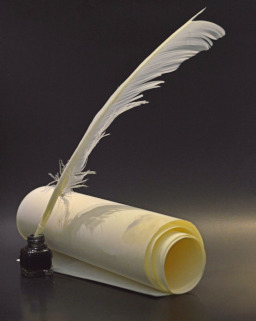 This story is a sequel to Spilled Ink
---
It has been a month since Ink Blot awoke in Equestria. His memories have been restored, though many questions remain. How did he come to Equestria? Can he return home? Is there anything left for him to even return to?
He does not know. He may never know.
But for today, and for every day that will ever come, he chooses to continue to live. For those who could not.
Chapters (2)