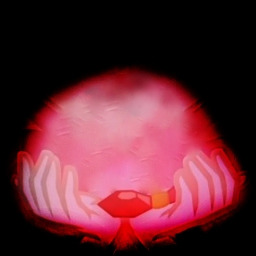 Source
Adagio Dazzle, Aria Blaze, and Sonata Dusk have overall gotten back on their feet since their defeat after Rainbow Rocks. Now they have jobs and live comfortably and happily. But what if there was a chance to get the pendants that were so important to them back, though? How will the events unfold?
Disclaimer: I don't own MLP or its' characters in any way, shape or form.
First time writing fanfic; please don't be too harsh!
Chapters (4)