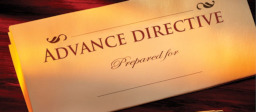 Source
Missions come with risks. They usually don't think about that. They have many ways of not thinking about it and given how many missions they've been on, some of them have not been thinking about it for a very long time.
They were just waiting for a new mission to start. Then somepony came along and asked them to write down every medical circumstance under which, by their own legally recorded desire, they would prefer to die.
And now the thoughts won't stop.
(Now with author Patreon and Ko-Fi pages.)
Chapters (1)